SCHOOL HOURS 2021-2022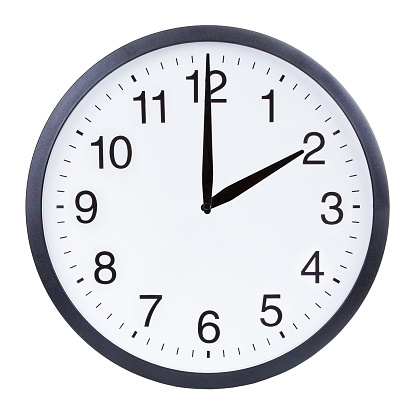 School Hours:
All students and staff must complete the COVID health check before arriving to school each day. If a staff or child displays symptoms on the list, stay at home and call 811.
Students must enter and exit through their assigned door to increase physical distancing.
Our school remains a CLOSED CAMPUS for Junior High. Students registered to stay for lunch must have written parental permission to leave the school grounds at lunch. Before returning they must once again complete the COVID health check.
AM Kindergarten Hours: 8:30 - 11:31 am
PM Kindergarten Hours: 12:11 - 3:22 pm
Morning bell (all grades): 8:30 am
Lunch: 11:31 am to 12:11 pm
Grade 1 to 9 Afternoon Classes Begin: 12:16 pm
Dismissal Time (Gr. 1 - 6): 3:22 pm
Dismissal Time (Gr. 7 - 9): 3:17 pm
Early Dismissal Every THURSDAY: 2:16 pm