Parent Resources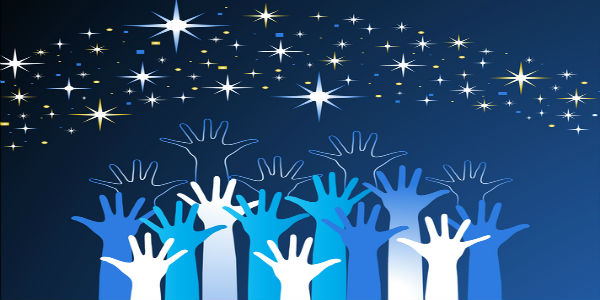 School Supply lists for 2022-2023
Individual Supply Lists
Please review the school supply lists for your child. You may purchase these items on your own or you can order through Write-on Stationery. While the entire list for each grade is posted, you only need to order those supplies you are in need of for the upcoming school year. If you order with Write-on Stationery, your orders will be delivered directly to the school at the end of August. There is no need to pick them up from the school, they will be delivered directly to your child's classroom. Write-on will also give you the option of having the items delivered to your home for a fee.
Deadline to order supplies through Write-on Stationery is AUGUST 1, 2022
To Order Online:
Go to www.write-on.ca
Click on 'PARENTS – Order Here'
Type in and Select 'Dr. Lila Fahlman School - Edmonton'
Choose your grade(s) and select package and/or items
Complete your order by clicking 'PLACE ORDER'
You will receive an automatic email confirmation to confirm your order has been received
Write-On accepts: VISA, MC, AMEX, Visa Debit and INTERAC® Online.
Kindergarten Supply List 2022-2023
Junior High Supply List 2022-2023
Please note: ALL students (K to 9) require an indoor pair of shoes (with non-marking soles) that will be worn during physical education classes. During weather when outdoor shoes become wet/dirty (rainy/snowy weather), everyone who enters our school is required to remove their footwear and students then wear their indoor shoes.