School Philosophy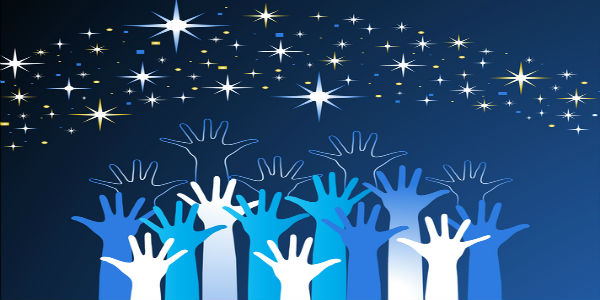 It is our primary goal to work with our families to create a school community that reflects Dr. Lila Fahlman's dedication to the people she served throughout her lifetime. Dr. Lila Fahlman dared to venture beyond expectations and push the boundaries to a place where, "Everything is Possible." It is our sincere hope that, working together, we create a school culture where our students are encouraged to be their best, serve others and contribute positively to the world around them.
It is our mission to create a school community that brings our students, staff, families and other partners together in the best interest of kids. Together, we will set high standards for academics, leadership, and citizenship for our students, and honour the legacy of Dr. Lila Fahlman.
At Dr. Lila Fahlman School, we believe it is our duty to inspire and support children to understand and reach their potential as compassionate leaders, engaged learners, and contributing citizens. Through a collaborative effort, we will create a nurturing environment that fosters creativity, celebrates diversity and encourages independence in all our learners.