REGISTRATION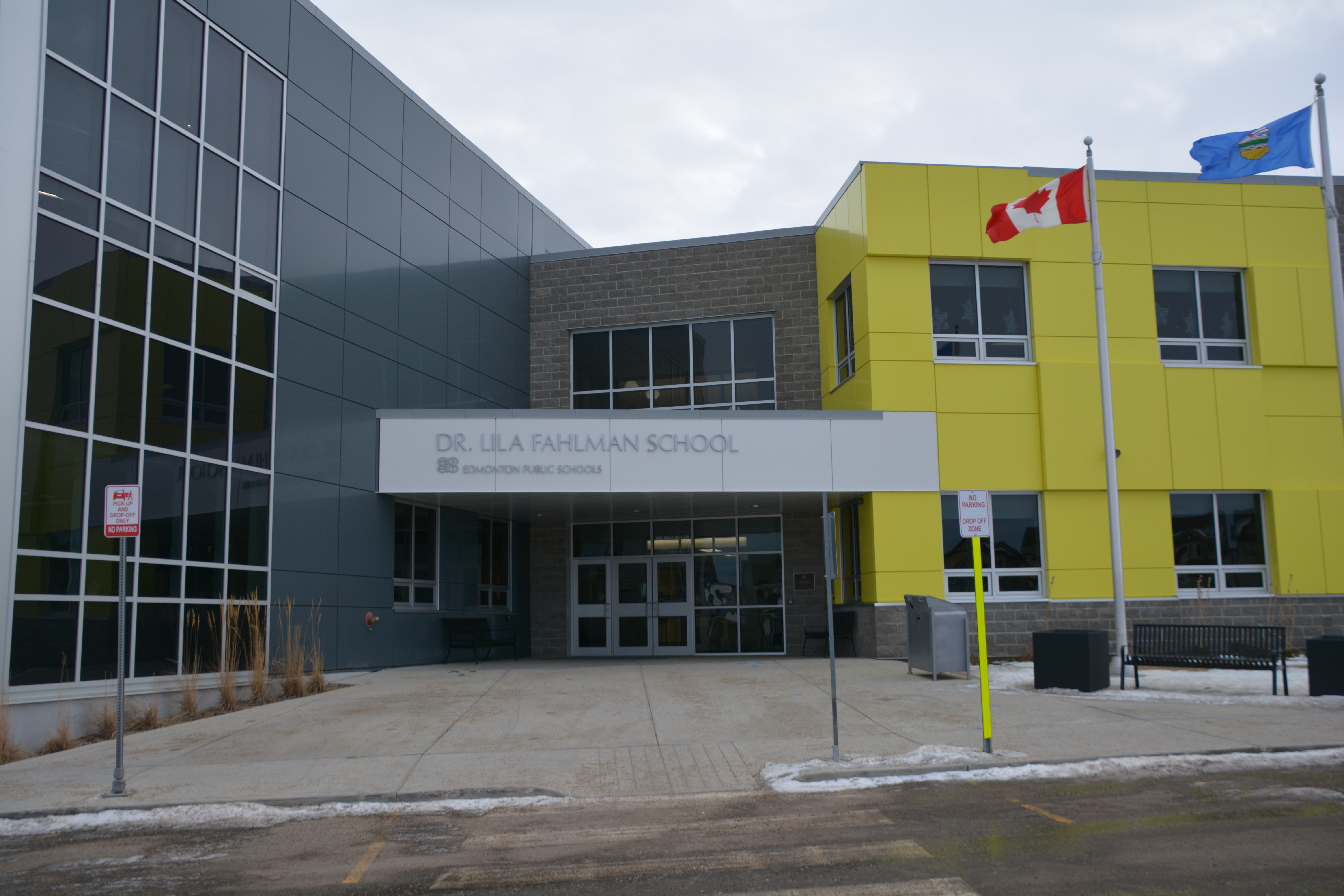 Kindergarten Registration 2023-24
Registration opens on February 1, 2023. All new registrations, including Kindergarten should be done online. Children who are five years old on or before December 31, 2023 may register in Kindergarten for the 2023-24 school year. Learn more about kindergarten registration.
New Student Registration
If your child is new to Edmonton Public Schools, you can register for school online. Visit the Division website to learn how to register for school.
Dr. Lila Fahlman Registration for 2023-24
We are currently full in all planned classes for Kindergarten, grades 1, 2, 3, 4, 5 and 6 for the 2023-24 school year.
Dr. Lila Fahlman School serves the attendance area of Allard and Callaghan neighbourhoods only.
To help address enrolment growth and space shortages, our school will continue to have a lottery process for new resident* students enrolling for the 2023-24 school year. The lottery only impacts new resident* students within our attendance area wishing to attend the school. Students who are currently enrolled at our school are not impacted.
Each grade will have a limit for the number of classes for all grade levels. If the number of new students enrolling exceeds available space a lottery process will be used.
*A student is considered a resident of Edmonton Public Schools if they have at least one parent or legal guardian living in Edmonton who is not Roman Catholic.
We are full in all grades for the current 2022-23 school year. For new registrations, please contact us FIRST at 587-489-4710 and we will assist with your registration at our overflow school, Garth Worthington.
Siblings of Current Students Attending Our School
New resident students in the attendance area with a sibling returning to the school next year will get priority, but are not guaranteed to attend.
Transportation to Overflow Designated Schools
Yellow bus service to Garth Worthington School will be available for eligible students. Bus fees will apply.
Edmonton Transit Service (ETS) is the preferred transportation method for junior high and high school students; however, if if ETS does not meet Division standards, eligible students attending their overflow designated school may be able to apply for yellow bus service. Bus fees will apply.
Students who require yellow bus service must apply before June 1, 2023. Information for new and current riders and application forms can be found on the Applying for Yellow Bus Service page on epsb.ca.
More Information
More information about the lottery process is available at epsb.ca/lotteryprocess. If you have further questions, please contact our school at 587-489-4710 or email at lilafahlman@epsb.ca.
We are a Level 3 school in the Division's Growth Control Model. As such, we require at least four (4) pieces of address verification, which could include: Hard copy driver's licence; utility bill; CRA tax assessment; homeowner's insurance; bank statement; car insurance; tenant's insurance.
EPSB.ca Quicklinks